Channel 4's latest documentary: Big Fat Indian Wedding – Marquees by Bees Marquees: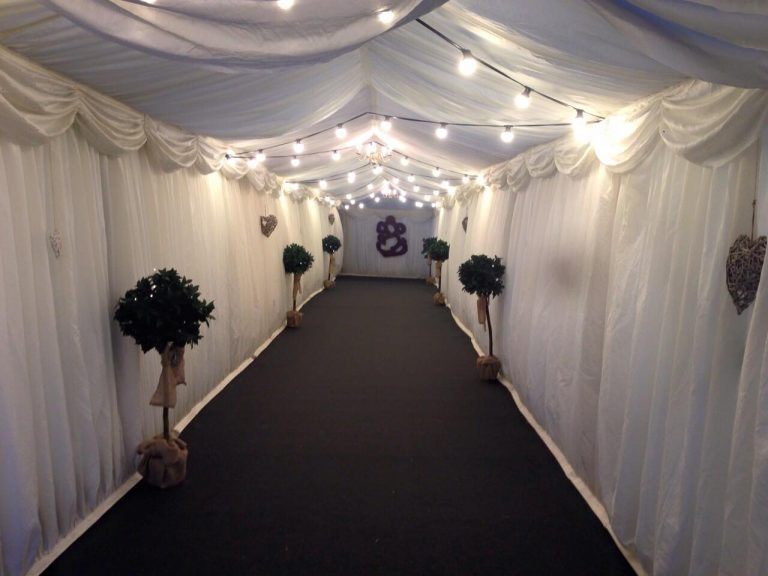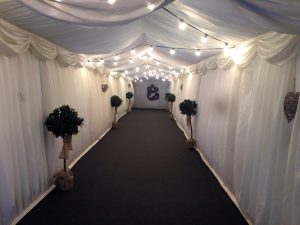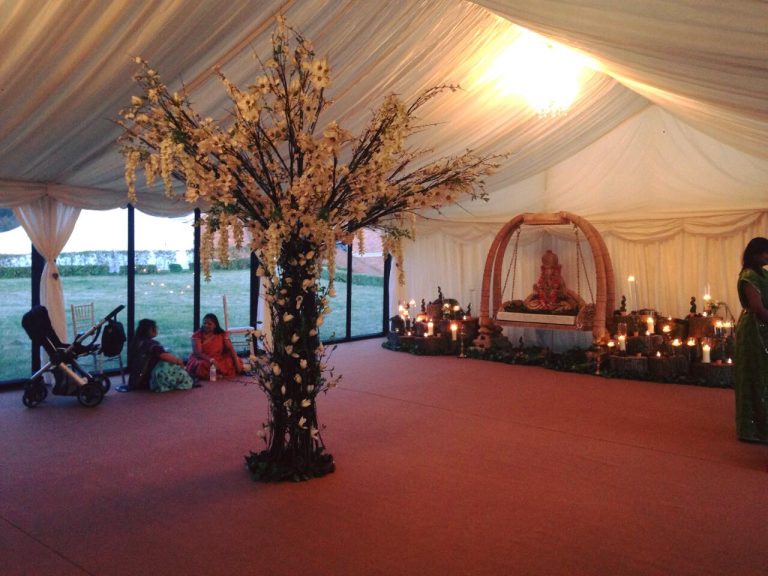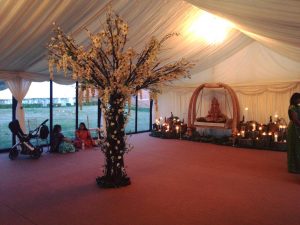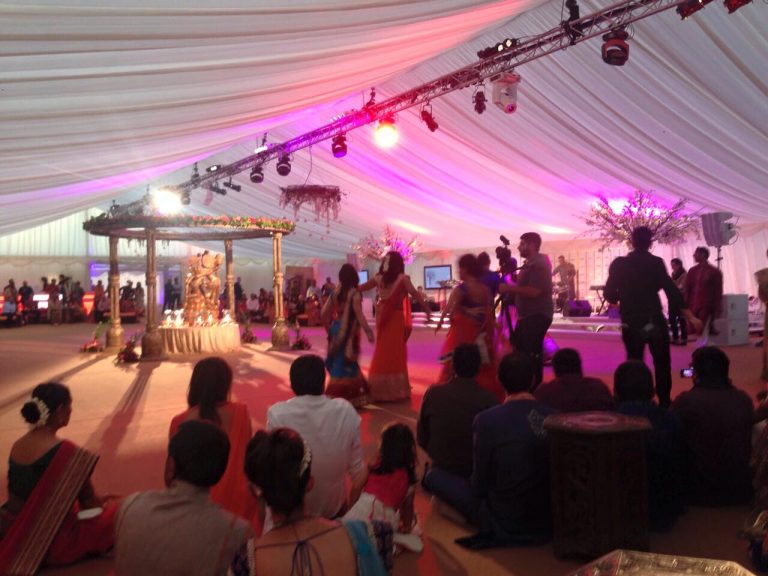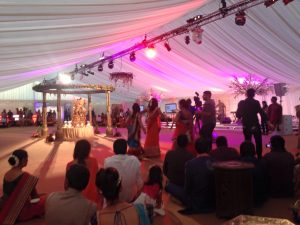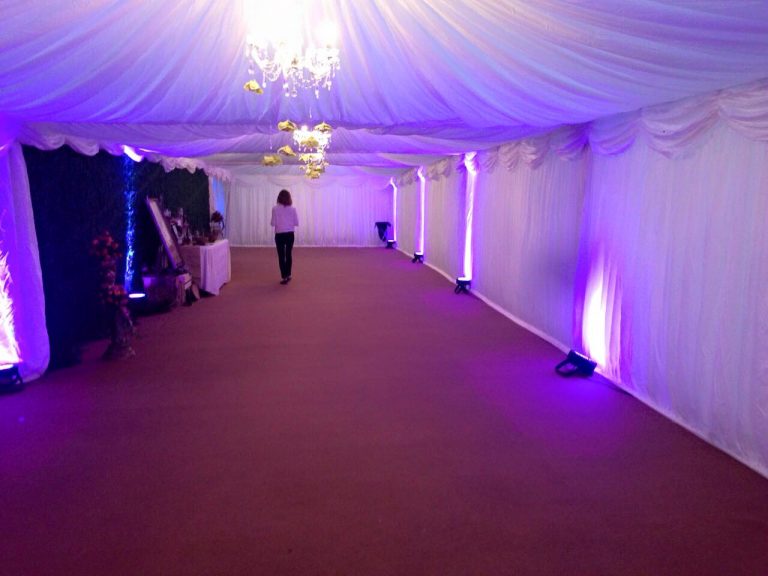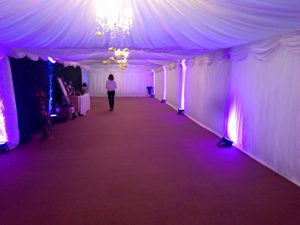 If you're looking to hire a wedding marquee, you want a marquee hire company with versatility: a company that can adapt any marquee to your specific needs, to make your event truly unique. This is what Bees Marquees do best.  
The challenge from the latest channel 4: "Big Fat Indian Wedding" was a familiar one;  to flexibly accommodate large events with different spaces for different activities, with a requirement to utilise the space outside. The marquee setup also needed to facilitate efficient food service for all.
The solution: A large 15m x 30m (50′ x 100′) marquee for the two main events, two smaller frame marquees for catering and for access to the catering tent, keeping the food well away from the main event. And for outside, wooden garden furniture to allow guests to relax outside weather allowing.